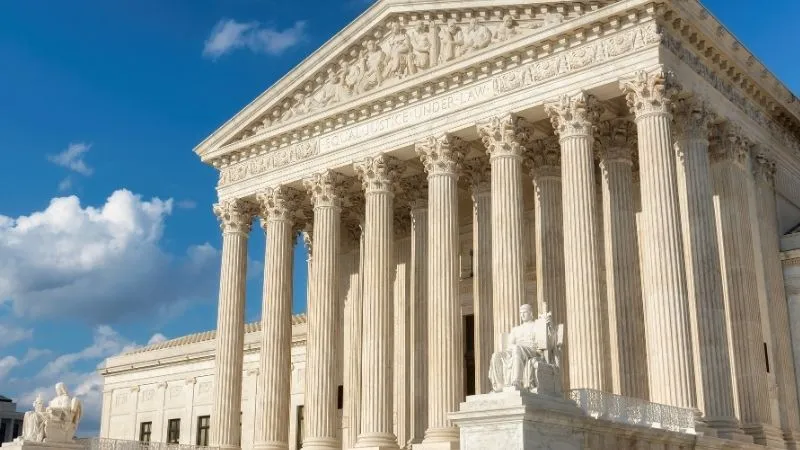 Across the country, major lawsuits are unfolding that could ultimately make paid military leave as common as paid sick leave.
The question has become: who all is entitled to paid short-term military leave under federal law?
Reserve component troops are claiming the law states it is one of their "rights and benefits" to get paid leave under USERRA (Uniformed Services Employment and Reemployment Rights Act).
TRENDING: Military Families Receive Special Discounts & Offers with Top Home Security Companies (Save Hundreds)
The troops say that short-term paid military leave should be treated the same as other types of paid leave, such as sick leave. And if employers are providing other forms of paid leave to servicemembers, but not short-term paid military leave, then they are violating the law.
So far, the argument is seeing some success in federal court. That is partially due to how strong USERRA's protections are, said Allen Shoikhetbrod, a partner at Tully Rinckey who specializes in federal employment law.

"USERRA…is very service member friendly," said Shoikhetbrod in an interview with Military Times. "When you compare it to Title XII of the Civil Rights Act [or] the Americans With Disabilities Act, it is really in favor of the service member. And [USERRA's] definition of benefits of employment and seniority rights continues to be expanded on."

Some employers have opted to settle these cases and change their military leave policies rather than have a costly litigation fight. Walmart settled a class action suit in January, offering up to $14 million to approximately 7,000 Guard and Reserve troops who were employed by the corporation. The retailer also updated its HR policies to include short-term paid military leaves of less than four days as part of the settlement agreement, in which Walmart did not admit fault.

via Military TImes
TRENDING: Congress Gives U.S. Veterans a Generous Mortgage Relief Program – Confirm Eligibility in 60 Seconds with Quick Quiz
With multiple lawsuits currently underway, time will soon tell if paid leave falls within the "rights and benefits" defined by USERRA.
If it does, businesses across the nation will soon be paying reservist wages for short-term paid military leave.
The current cases are currently one step below the Supreme Court level. If the federal circuit courts end up being torn on the issue, then the Supreme Court is expected to take it up.
It will likely be several months, however, before that is determined.