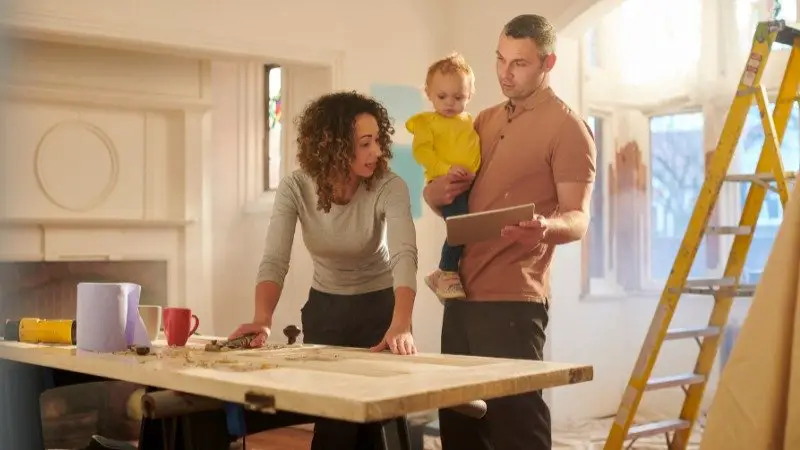 Home improvement can be costly. But did you know? As a veteran, you have access to a variety of discounts. Let's look at some top stores that offer these discounts.
Home Improvement Stores
1. Lowe's
Lowe's is a great place to shop for home improvement items. They offer a 10% discount for veterans. It's easy to get. Just sign up for a Lowe's Advantage card and validate your veteran status.
2. Home Depot
Home Depot also provides a 10% discount to veterans. You need a Veteran ID Card or a Department of Defense Form 214. You can show these at checkout.
3. Menards
Menards may not have a veteran discount every day. But they do offer military discounts during certain times of the year. Watch out for their sales around Veterans Day and Memorial Day.
4. Ace Hardware
Ace Hardware is a reliable place for home improvement items. They don't have a company-wide veteran discount. But many local stores offer discounts to veterans. Check with your local store.
5. Tractor Supply Co.
Tractor Supply Co. offers a 15% discount to veterans on certain days. These days include July 4th, Veterans Day, and Memorial Day. It's a great place for outdoor, pet, and agricultural supplies.
How to Prove Your Veteran Status
Now, you may be wondering how to prove your veteran status to tap into some of these home improvement discounts exclusive to veterans and military families. Here are three common ways:
1. Department of Defense Form 214
Form 214 is proof of military service. It shows the nature of your discharge.
2. Veteran ID Card
The Veteran ID Card is an official ID for veterans. It's easy to carry and shows your photo and veteran status.
3. State-issued ID with Veteran Designation
Some states issue IDs with a veteran designation. It's a simple way to show you're a veteran.
Remember, it's always best to call ahead. Check if your local store accepts these forms of ID.
Other Ways to Save
Besides store discounts, there are other ways to save on home improvement.
1. Energy Efficiency Programs
Some states have programs to help veterans make homes more energy efficient. These programs may provide grants or rebates for energy-saving improvements.
2. Non-Profit Organizations
Organizations like Rebuilding Together and Habitat for Humanity help veterans with home repairs. They offer free services or supplies for home improvement.
3. VA Loans for Home Improvements
The VA offers loans to veterans for home improvements (VA renovation loan). The loans can be used for energy efficiency upgrades (VA loan for energy efficiency), repairs, or improvements for better accessibility. Most of these loan options are rolled into a VA backed refinance or VA backed purchase loan.
Compare VA Loan options here >
4. Shopping Sales
Another tip is to shop during sales. Memorial Day, Fourth of July, and Veterans Day are good times to find deals.
Conclusion
As a veteran, you have access to many discounts and benefits. Home improvement doesn't have to be expensive. With store discounts, energy efficiency programs, non-profit help, and VA loans, you can save a lot. So, on your next project, remember to use these savings. Your wallet will thank you!
And there you have it – a guide to home improvement discounts for veterans. Start saving on your next project today!