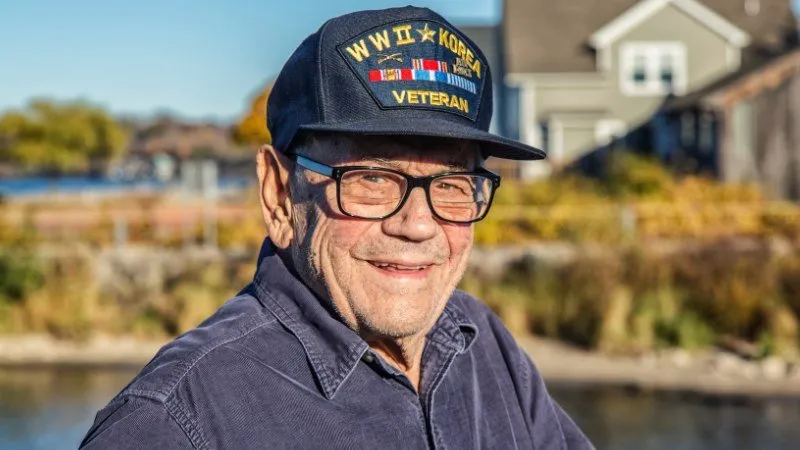 As a veteran, having a valid identification card that verifies your service can provide numerous benefits and access to various resources. In this guide, we will walk you through the process of choosing and applying for a veteran ID card, ensuring that you can easily access the benefits you deserve.
Understanding the Importance of a Veteran ID Card
A veteran ID card serves as proof of your military service and opens doors to exclusive benefits, discounts, and services. It is essential to familiarize yourself with the different types of ID cards available and their purposes to make an informed decision.
Types of Veteran ID Cards
Department of Veterans Affairs (VA) Veteran Health Identification Card (VHIC)
The VHIC is primarily intended for veterans enrolled in VA health care. It grants access to VA medical facilities and services. To apply for a VHIC, you need to meet specific eligibility criteria, such as being enrolled in VA health care. Gather the necessary documentation and follow the application process outlined by the VA.
Uniformed Services ID Card (USID)
The USID is issued to veterans who served honorably in the armed forces. It allows access to various military benefits and services. Eligibility requirements for obtaining a USID include having completed the required years of service. To apply, visit a nearby ID card facility and provide the necessary documentation.
Veteran Identification Card (VIC)
The VIC is another type of veteran ID card offered by the VA. It serves as an official form of identification and can be used to demonstrate veteran status when accessing certain benefits and services. Eligibility requirements and application procedures for the VIC may vary, so it is advisable to refer to the VA's official website for specific details.
State-Issued Veteran ID Cards
Many states offer their own veteran ID cards, providing additional benefits and services specific to that state. Research your state's veteran ID card program to understand the eligibility criteria and application process. Check with your state's Department of Veterans Affairs or similar agencies for more information.
Veteran Service Organization (VSO) Membership Cards
Joining a VSO can provide access to exclusive benefits and resources. Some VSOs offer membership cards that serve as identification and provide additional perks. Explore different VSOs, such as the Veterans of Foreign Wars (VFW) or the American Legion, and inquire about their membership card programs.
Additional Identification Options
If you don't have a veteran ID card, alternative identification documents can still provide certain benefits. The DD Form 214 serves as proof of military service and can be used in various situations. Additionally, a VA health enrollment letter can be helpful for accessing healthcare benefits.
Tips for Choosing the Right Veteran ID Card
Consider the specific benefits and services associated with each ID card option.
Evaluate the eligibility criteria and ensure you meet the requirements.
Research and compare the privileges and discounts (like Home Depot military discounts) provided by each ID card.
Seek guidance from veteran support organizations or consult with fellow veterans to gather insights and recommendations.
Conclusion
Obtaining a veteran ID card is a vital step in accessing the benefits and resources available to veterans. By understanding the different types of ID cards and their application processes, you can choose the right option that aligns with your needs. Remember to consult official sources, such as government websites or veteran support organizations, for accurate and up-to-date information when applying for your veteran ID card.