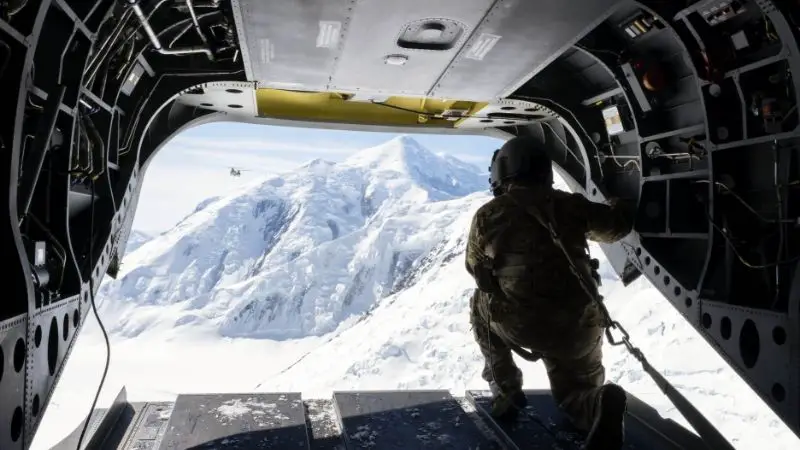 The Army has announced that all junior enlisted soldiers will now need to become a corporal before getting promoted to sergeant.
The major promotion shift will begin on July 1. At that time, soldiers with the rank of specialist who have been recommended for advancement will be laterally promoted to corporal. The soldiers must have also completed the Basic Leader Course.
The new policy won't take effect for Reservists until October 1.
Important: 85% of Vets Aren't Using This $42k Housing Benefit – Confirm Eligibility for Payment Adjustment in 60 Seconds
In a statement the Army said the changes mean troops "will shoulder the responsibilities of noncommissioned officers earlier in their careers."
Corporals and specialists are both under the E-4 paygrade; that means a corporal, despite being considered a junior NCO and having more responsibilities, makes the same pay as a specialist. It is unclear whether the corporal rank will come with time-in-grade requirements or if pinning on the stripes will effectively be a placeholder for the soldier to finish up their time as an E-4.

Because corporals and specialists earn the same pay, corporal is a relatively rare rank in the Army. Both ranks can hold junior leadership positions, typically as a team leader responsible for three to six soldiers. Previously, specialists were promoted straight to sergeant in most cases, skipping the corporal rank.

via Military.com
TRENDING: Veterans Rushing to Claim Their New Home Security Discounts — Get Your Free Military-Discounted Quote in Seconds at USMilitary.com
Beginning in June, 2022, the Army also announced that active-duty and full-time Guard and Reserve soldiers must get recommended by a promotion board before taking the Basic Leader Course. That change won't go into effect until October, 2022, for part-time soldiers.
A promotion board is a process in which troops are analyzed and interviewed before they are able to be promoted to the next rank.
Soldiers who are already corporals are impacted by the new changes as well. In order to remain corporals, they will have to graduate from the Basic Leader Course and qualify for the promotion board. If they can not do that, then they will be assigned back to a specialist.
For the corporals who are transitioned back to specialists, they will not see a decrease in pay.
"This is a change in culture," Sgt. Maj. Kenyatta Gaskins of the Army's personnel management directorate said.. "This is not something we're used to."
The Army hopes the new policy will prevent "corrosives" to the force by developing leadership traits earlier on in military careers, Gaskins stated.