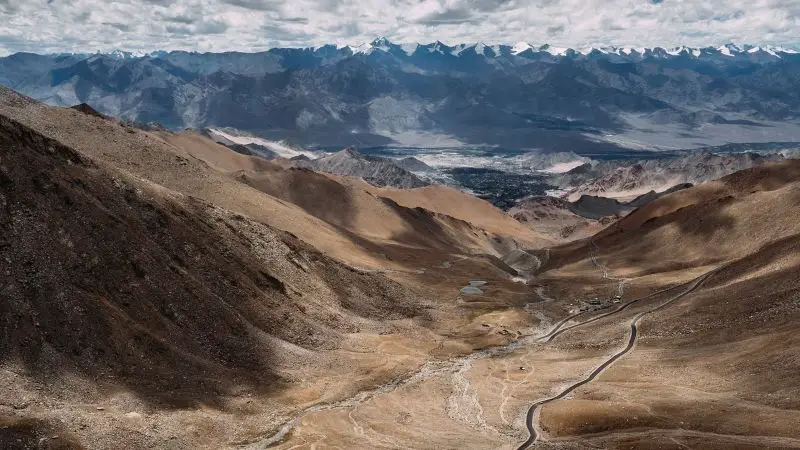 The U.S has the most significant defense budget in the world. According to the Department of Defense, $705.4 billion has been earmarked for the 2021 Fiscal Year. 
However, whenever the military is pulling out of a war zone, some of the equipment is destroyed. This is exactly what is currently happening in Afghanistan as the U.S military prepares to leave the country after 20 years.
Important: 85% of Vets Aren't Using This $42k Housing Benefit – Confirm Eligibility for Payment Adjustment in 60 Seconds
Why It's Happening
The U.S military routinely donates their old gear to the Afghan military. This makes sense, especially when they due for an upgrade.
However, this is only a viable option when scaling down gradually. Closing down multiple bases at once is a whole different scenario.
Equipment that is considered sensitive is being shipped stateside. Everything else that is still in good working condition is donated to the local military.
However, not everything is in working condition. Such equipment can't be shipped back to the U.S or donated to the local military.
Leaving them behind is also not an option since they are in the hands of the local militia. So, to get around this dilemma, the U.S is chopping them to pieces and selling them as scrap for cheap. This is not entirely new. The U.S sold 387 million of scrap from destroyed gear that was sold for about $46.5 million.
TRENDING: Military Families Receive Special Discounts & Offers with Top Home Security Companies (Save Hundreds)
Not Everyone is Happy
Like most things about the Afghan war, the decision to destroy old military equipment is receiving mixed reactions.
Baba Mir owns one of the junkyards that are benefiting from the scrap sold by the U.S. His junkyard is located near the Bagram Airbase, which is one of the most significant American outposts. So naturally, most of the destroyed equipment ends up at his premises.
According to a statement released by the U.S military, about 13000 pieces of equipment have been destroyed so far. So naturally, most junk owners are not happy with this decision. While they can still make some money, it's only a fraction of what they would get from a full tank or ATV.
Sadat, another scrapyard dealer, echoes Mr. Mir's sentiments. They say they would have made more selling parts of the old equipment to auto repair shops across the nation. Instead, they are getting worthless scrap. He also told the Associated Press that it makes them feel untrusted.
Other people are more concerned about being abandoned by the U.S military and what that means for the future. The Biden Administration is committed to pulling out of Afghanistan by September 11. The U.S will likely continue to destroy old equipment and sell it for scraps to the locals.