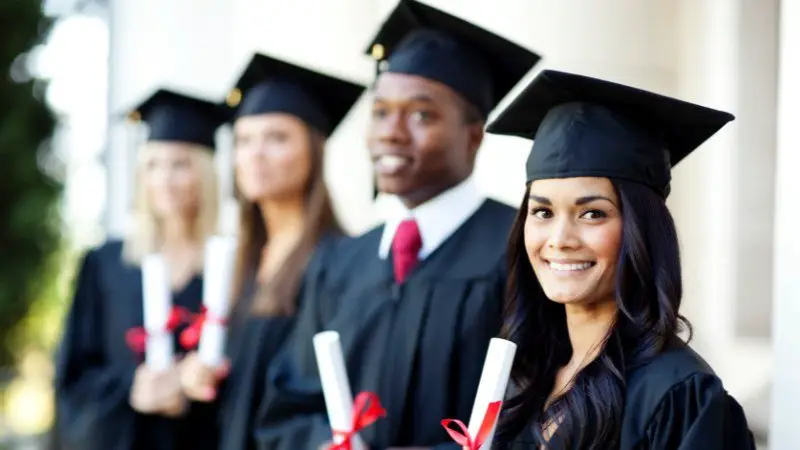 Serving in the military is an honor, but it also comes with perks that can significantly benefit veterans. One of the most significant benefits available to U.S. military veterans is the GI Bill, which can pave the way for higher education or vocational training. But how do you ensure you're getting the most out of this generous offer? Here's a deep dive into understanding and maximizing your GI Bill benefits.
What Is the GI Bill?
The GI Bill, formally known as the Servicemen's Readjustment Act, was signed into law in 1944. Its purpose was to assist World War II veterans in transitioning back into civilian life. Over the years, it has evolved, now offering educational benefits to active-duty members, National Guard, and reserve members, as well as veterans.
The Types of GI Bills
There are a few variations of the GI Bill, with the most common being the Montgomery GI Bill and the Post-9/11 GI Bill. Each has its unique offerings:
Montgomery GI Bill (MGIB): It provides up to 36 months of educational benefits. Beneficiaries can use these for college, vocational courses, technical training, and more.
Post-9/11 GI Bill: It covers full in-state tuition at public colleges, a monthly housing allowance, and an annual books-and-supplies stipend. It's aimed at those who served on active duty after September 10, 2001.
Maximizing Your Benefits
Choose the Right Program: The first step to leveraging your GI Bill is understanding which educational or training program aligns with your goals. Research institutions and programs that are accredited and recognized by the U.S. Department of Education.
Transfer Benefits When Possible: If you're not planning to use all or part of your Post-9/11 GI Bill benefits, you might be able to transfer unused benefits to immediate family members. This transfer can be a great way to ensure the benefits support your family's educational needs.
Combine with Scholarships: While the GI Bill can cover many educational costs, there's no reason not to further reduce your out-of-pocket expenses. Many institutions offer scholarships specifically for veterans. Seek these out to supplement your benefits.
Use the Yellow Ribbon Program: If you're eyeing private institutions or out-of-state tuition that goes beyond the Post-9/11 GI Bill's caps, the Yellow Ribbon Program might help. Participating schools partner with the VA to cover the excess costs.
Consider Online Courses: Many institutions offer online versions of their programs. These can be more flexible for veterans who are working or have families to care for. The Post-9/11 GI Bill provides a stipend for online learners, making it an attractive option.
Stay Informed: The rules and benefits surrounding the GI Bill can change. Stay updated on any alterations to ensure you're getting the most from your benefits.
What to Watch Out For
While the GI Bill is a tremendous asset, it's essential to avoid pitfalls:
Be wary of scams: Unfortunately, there are institutions that target veterans, promising them quality education but delivering subpar training. Do thorough research and seek recommendations from trusted sources.
Understand the timeline: The benefits of the GI Bill aren't indefinite. Ensure you're aware of the expiration date of your benefits.
Maintain eligibility: Particularly for the MGIB, there are criteria you must meet to remain eligible, like maintaining a certain GPA.
In Conclusion
The GI Bill is more than just a benefit—it's a gateway to opportunities and a brighter future. By understanding your benefits and making informed choices, you can ensure that you're maximizing what's available to you. Remember, you've earned this, and it's one way the nation shows its gratitude for your service.