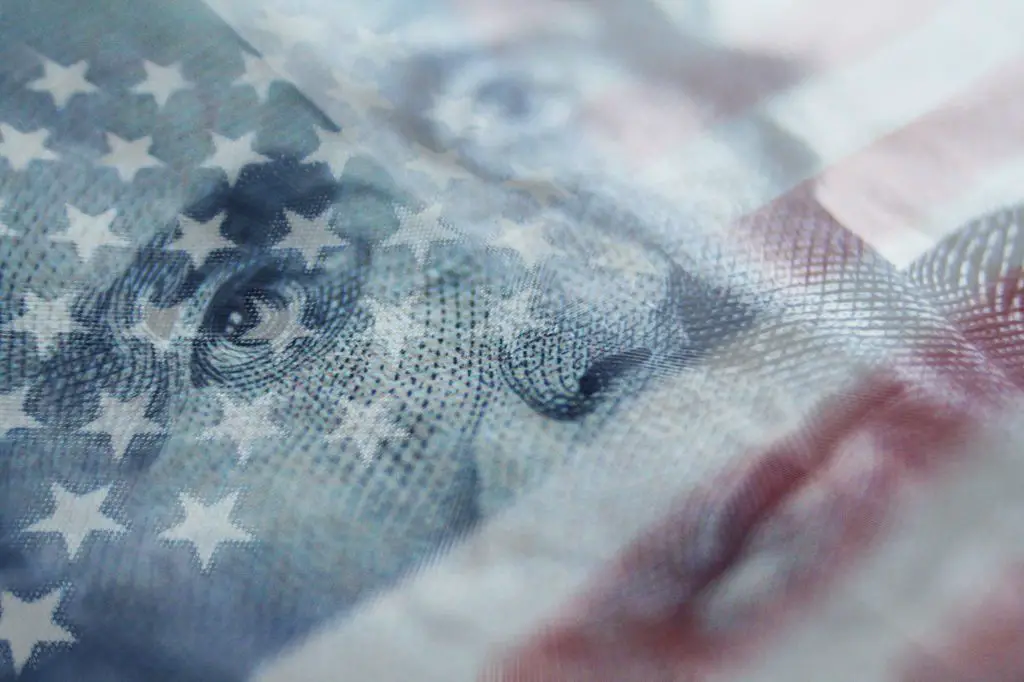 Imagine having access to up to $100 million of support to help homeless veterans. How would you use those funds during a national health crisis? 
Such was the case for the Connected Care Program at the outset of the Covid-19 pandemic. You'd think a lot could get accomplished with access to so much monetary support. But, things didn't go exactly as planned.
A recent Veterans Health Administration report revealed a massive failure. Thousands of phones bought for veterans with those funds were never used. The program wasn't all bad, though, as TeleHealth access did increase.
Read on to learn more about the Connected Care Program and its estimated impact on veterans.
Connected Care Program: How it Started
The Connected Care Program got authorized by the FCC in April of 2020. The goal of this massive program was to provide telehealth service access to those in need. The program prioritized homeless veterans and low-income Americans.
Approximately $100 million got pledged towards the effort to increase access to Telehealth. In all, the funding went to 59 projects, including funding the VA.
Projects got authorized to fund 85% of the technology required to improve telehealth. In other words, project managers could buy smartphones for users. The idea was that these phones would allow veterans or others to have access to healthcare.
How it Went: Most Smartphones Went Unused
Reports say the Department of Veterans Affairs received access to $7 million. They used that money to buy approximately 10,000 phones. The phones also had unlimited prepaid calling plans.
News of the program spread in different military news outlets. VA officials made a good faith effort to distribute those phones to veterans who could use them.
Despite that, there was a major intelligence issue. About 85% of the phones never got used at all. Officials cite a 'lack of information' as the reason for the failure. In all, the program resulted in a waste of about $2 million!
Access to TeleHealth Did Make a Difference
While $2 million in losses is nothing to scoff at, the program wasn't a complete failure. Measurable results got recorded. Telehealth visits increased from 2,500 to about 38,000 between Feb. 2020 and Sep. 2020.
More veterans could access VA Mobile, and they got the care they needed.
The question is — how accurate are these results? Did these visits only increase due to the pandemic? Or, did the phones help propel the visits? More research is necessary before we come to a conclusion.
Helping Homeless Veterans in 2022 and Beyond
Helping homeless veterans should be a top priority for everyone in 2022 and beyond. Veterans made the ultimate sacrifice to support us, so we need to show them the care they deserve.
The bad news is that good intentions won't solve the current problem. As is clear by the above example, throwing tons of money at a problem doesn't always work, either. We need to work together to come up with better ideas and workable solutions.
In the meantime, you'll want to stay up-to-date on the most recent benefit information. That way, you can take advantage of any benefits you deserve. Head over to our benefits new section for more of our latest articles.
This article originally appeared on USMilitary.org and has been published with permission.