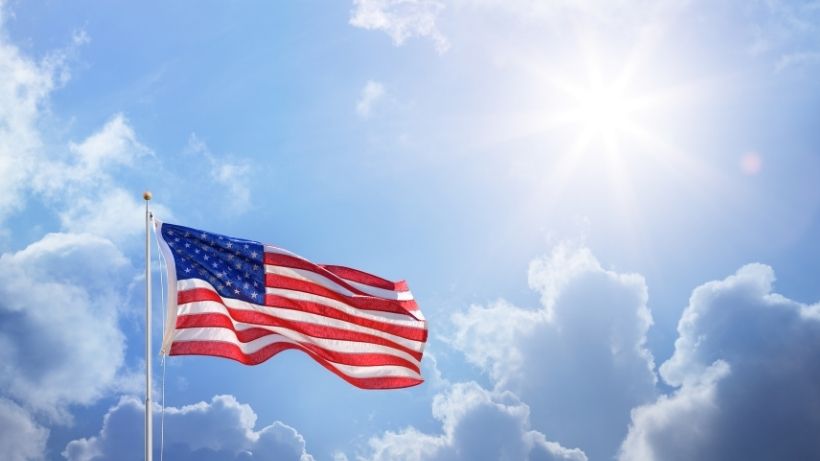 The Department of Veterans Affairs has just announced that they will now be pausing all collections on benefit and medical copays through Sept. 30, 2021.
The announcement comes after the VA sent out letters at the end of last year telling vets they were going to be receiving bills in January 2021 for deferred payments.
After the letter was sent out, the VA was pressured by several lawmakers to extend the pause on debt collections.
TRENDING: Congress Gives U.S. Veterans a Generous Mortgage Relief Program – Confirm Eligibility in 60 Seconds with Quick Quiz
"My top priority right now is to do everything in our power to help our veterans, caregivers and their families get through this challenging COVID-19 pandemic," stated VA Secretary Denis McDonough. "VA will continue to find ways to provide real relief to 2 million veterans and their families as we fight through this health crisis together."
Veterans facing economic hardship during the COVID-19 pandemic will soon see extended debt relief options from VA. By extending debt relief through Sept. 30, VA reaffirms its commitment to helping Veterans getting through these hard times.

VA will continue suspension of collection on all Veteran benefit overpayments and medical copayment debts incurred after April 1, 2020.

VA is suspending this debt collection to provide Veterans continued financial relief due to the COVID-19 pandemic.

VAntage Point
TRENDING: Vets Save Up to 70% on Life Insurance in 2021- See Your New Rate in Seconds Here (Do This Today)
In their announcement the VA said they will be informing veterans of how much debt they currently have, and letting them know about their relief options.
Should veterans desire, they will have the option to delay all payments until September.
If veterans have any questions about overpayments, they are being advised to check out their frequently asked questions, submit questions online or call 800-827-0648
For health care copayment debts, veterans can call the Health Resource Center at 866-400-1238 about payments.