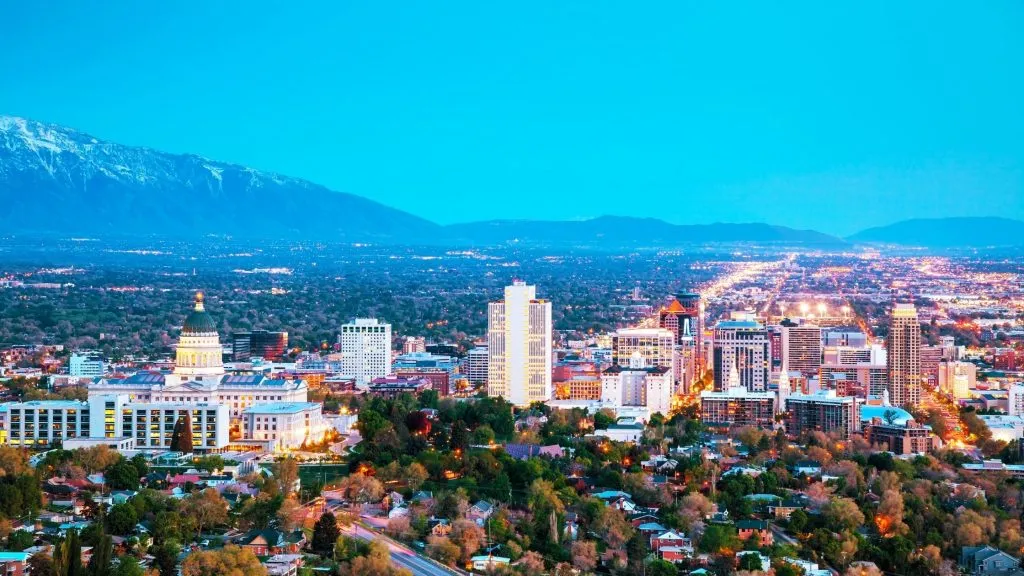 Veterans living in the state of Utah will no longer be taxed on their retirement pay.
A new bill was signed into law by Governor Spencer J. Cox on March 11, 2021, which ends taxation on military retirement pay.
The law will provide an average savings of $1,315 per year for military retirees and their survivors.
The changes will take effect for the 2021 tax year.
TRENDING: Congress Gives U.S. Veterans a Generous Mortgage Relief Program – Confirm Eligibility in 60 Seconds with Quick Quiz
Currently 21 other states fully exempt military retirement pay from state taxes.
The new law exempts military retirement pay as well as Survivor Benefit Plan (SBP) payments that are paid to some surviving dependents of military retirees.

The change, which is effective for the tax year beginning Jan. 1, 2021, also exempts some Social Security payments from income tax. However, military retirees can claim only one new income exemption per tax return.

Military.com
TRENDING: Veterans Given Huge Home Warranty Discount in 2021 – Get Your Free Military Discounted Quote in Seconds
If veterans have multiple sources of income, they will still be able to exempt their military retirement income when filing their taxes.
Any payments received by reserve, active duty and National Guard will remain taxable for those living in Utah.
There are, however, certain exceptions for those serving in a designated combat zone.
Senate Bill 11 was designed to help Utah veterans by eliminating state income tax on military retirement pay.
Mario Reeve, a retiree who served with the Utah Air National Guard, says not having to pay taxes on retirement pay will help veterans like him living in Utah.
"I applaud the Utah Legislature for recognizing the service of so many who have served," Reeve stated. "This is a great way to show our veterans that we value the many benefits that they provide to our state."