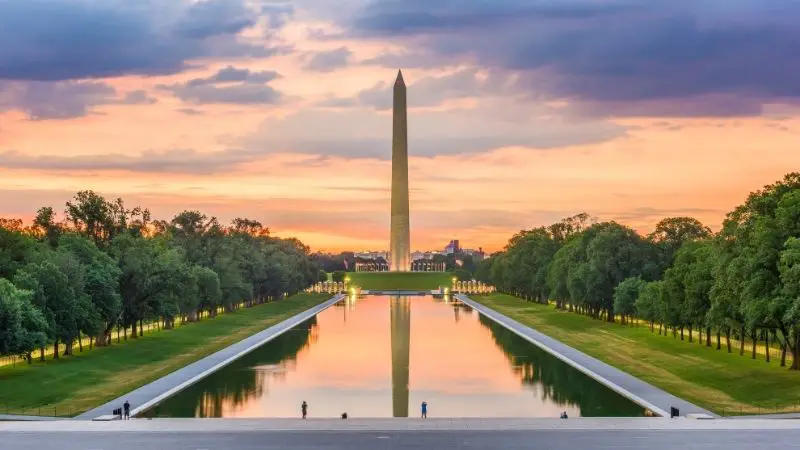 The Pentagon has approved National Guardsmen deploying to Washington, D.C. to carry lethal weapons.
The troops are being sent to protect the Capitol and will stay through the inauguration in response to fears that armed protesters may attack.
Previously the Guardsmen were only carrying protective gear. What specific weapon they will be carrying now isn't known, but typically they deploy with the M-9 handgun.

Big News: New law REMOVES VA home loan limit for veterans! Confirm eligibility for payment adjustment in 60-seconds.
"There's no hiding the fact that soldiers and airmen do have lethal force with them," stated Army Brig. Gen. David Wood, joint staff director of the Pennsylvania National Guard.
"How those rules of the use of force are engaged is just dependent on the scenario and in that situation. We are going to try to de-escalate as much as we can [before taking up weapons]," Wood declared. "The way we deploy it will depend on the situation and the commander's intent."
Guardsmen are well trained to do whatever they can to de-escalate a situation before having to resort to using their weapons.
Trending: 7 big military discounts most veterans don't know they can get
The decision on whether Guard units on the District's streets will also be armed is still up in the air, and should be decided in the coming days by Army Secretary Ryan McCarthy.