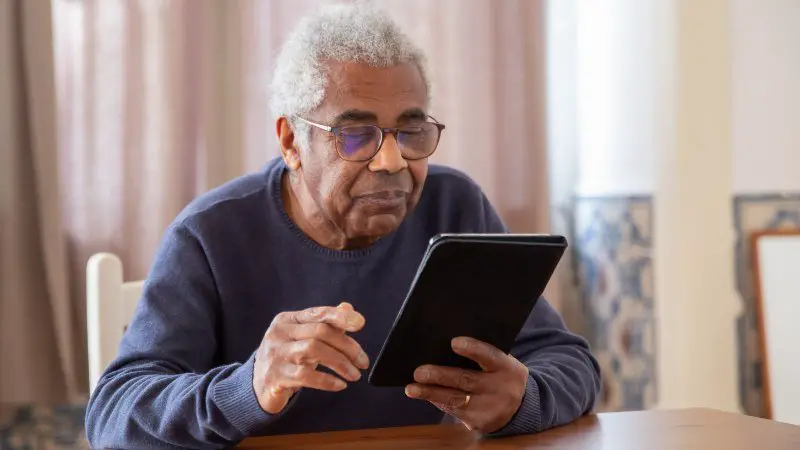 Veterans, the brave individuals who've selflessly served our country, rightfully deserve benefits to ensure their well-being in retirement. One of the most essential benefits they should be acquainted with is the veteran pension program. However, like many governmental programs, navigating the nuances of veteran pensions can be a tad overwhelming. Worry not! This guide will help you understand the basics and the finer details.
Understanding the Basics
At its core, a veteran pension is a tax-free monetary benefit payable to low-income wartime veterans. It's designed not as a reward, but as a safety net for those veterans who have limited or no income and are aged 65 or older. For younger veterans, they must be permanently and totally disabled due to reasons unrelated to their service.
Eligibility Criteria
The Department of Veterans Affairs (VA) has set specific criteria for veterans to be eligible for this pension:
Service Requirements: The veteran must have served at least 90 days of active military service, with at least one day during a wartime period. The discharge should be any type other than dishonorable.
Age and Disability: Veterans aged 65 or older qualify. Those below this age need to be permanently disabled for reasons not due to their military service.
Income Limits: There's a set income limit, which is published annually by the VA. If the veteran's income surpasses this limit, they won't be eligible.
Different Types of Pensions
While the term "Veterans Pension" seems singular, there are variations based on individual needs:
Veterans Pension (Basic Improved Pension): This pension is for veterans who are aged 65 or older, with no disability.
Pension with Housebound Benefit: For veterans who spend a majority of their time at home due to a permanent disability. Learn more at VA.gov.
Pension with Aid and Attendance: This is for veterans who require another person's help to perform daily tasks, are bedridden, or have specific disabilities.
Claiming the Pension
Veterans or their families can apply for pensions by:
Filling out VA Form 21P-527EZ, "Application for Pension."
Gathering the required documentation like discharge papers, medical evidence, etc.
Submitting the application and documents to the Pension Management Center (PMC) that serves their state.
Countable Income and Deductions
To determine eligibility, the VA will calculate the 'countable' income of the veteran. This includes earnings, disability, retirement payments, and income from relatives. However, certain expenses, like medical expenses, can be deducted from the 'countable' income, which might increase the pension amount or help meet the eligibility criteria.
Staying Updated
Veteran pensions undergo regular updates, whether it's the income limit or other qualifying criteria. It's essential to keep abreast of these changes by regularly checking the VA's official website or being in touch with a VA office.
Conclusion
The road to understanding and availing veteran pensions can seem winding and confusing. However, equipped with the right information, it becomes a lot more navigable. Remember, as a veteran, you've earned these benefits through your service. Ensure you and your loved ones are adequately informed to make the most of them.
For personalized guidance or more in-depth information, consider reaching out to a Veterans Service Officer or visiting a VA office nearby.