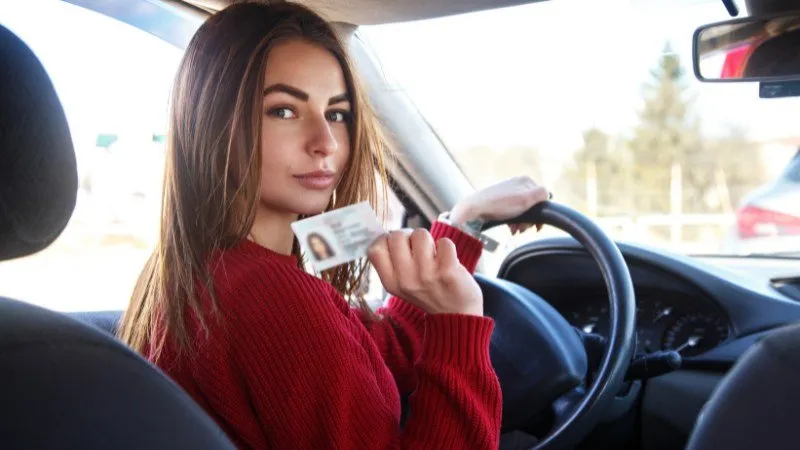 One simple yet significant way to carry your service history with you is to get a veterans designation on your driver's license. But why should you consider it?
Here are the compelling reasons:
1. Easy Proof of Service
Instead of carrying military discharge papers, the Veterans Designation on your license serves as a quick proof of your service. No more digging through papers when you need to verify your military status.
2. Access to Discounts
Many businesses and retailers offer exclusive discounts to veterans. With the veteran designation right on your license, you have instant access to these deals without needing any additional documentation.
3. Employment Opportunities
Some employers prioritize hiring veterans. Having the designation on your license can act as a conversation starter during interviews or job fairs, giving you an edge in your job search.
4. Quick Assistance
In emergency situations, first responders seeing the veterans designation can better understand your background, which can be essential in offering the right care, especially if service-related conditions are involved.
5. Recognition and Respect
Having a veterans designation is an understated way of carrying your military identity. It often leads to recognition from others, fostering a sense of community and respect.
6. Simplifies VA Benefits Process
When accessing certain VA benefits or services, your designated license can simplify identification processes. It's one less document to worry about.
7. Encourages Camaraderie
When fellow veterans or active-duty members spot your designation, it can spark conversations, shared experiences, and foster a sense of brotherhood and sisterhood.
8. Supports Veteran Initiatives
By getting a veterans designation, you're indirectly showing support for veteran initiatives. States often recognize the number of designated licenses as an indicator of their veteran population, aiding them in resource allocation.
9. State Benefits
Some states offer additional benefits to veterans, from park access to special services. A veterans designated license can act as your pass to these perks.
10. A Personal Reminder
Every time you glance at your license, the veterans designation stands as a proud reminder of your commitment and the sacrifices you've made for your nation.
The Process is Simple
Getting a veterans designation is usually straightforward. Most states require:
Proof of honorable discharge, like a DD-214 or a discharge certificate.
A visit to your local DMV: Some states might let you apply online or by mail, but a visit ensures you get the designation without issues.
A small fee: Some states offer the designation for free, while others might charge a nominal fee.
Final Thoughts
Your service to the country is invaluable, and while a veterans designation might seem like a small token, its benefits are vast. It's more than just an emblem on a card; it's a symbol of your dedication, sacrifice, and the pride you carry as a veteran. Consider adding it to your license as a step towards easier access, recognition, and the myriad of benefits it brings along.