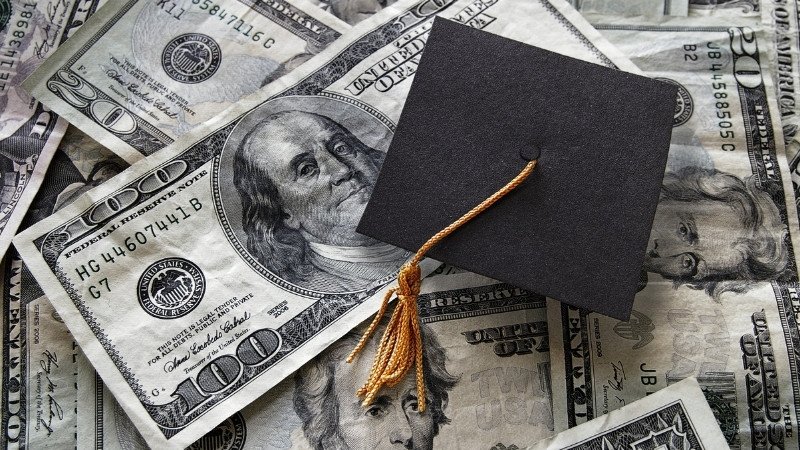 UPDATE 1/24/2023 – A federal has overturned the original ruling which would have given some vets extra GI Bill money. Here's the latest ruling in the case.
A federal court ruling has determined that millions of vets may be eligible for more GI Bill benefits.
If the court decision holds, it would force the VA to provide billions of dollars in education benefits to over 1 million post-9/11 veterans.
Previously the VA would not allow veterans who qualify for both the Montgomery GI Bill and the Post-9/11 GI Bill to draw benefits from both. That would change under this ruling.
"We are extremely pleased with the outcome of this case and what it means for our country's veterans," stated Timothy L. McHugh, the attorney on the case. "An estimated 1.7 million post-9/11 era veterans could benefit from this ruling, so it is truly an impactful decision for those who have bravely served."
Under the Post-9/11 GI Bill education benefits program, eligible veterans receive 36 months of tuition payouts, housing stipends and other financial assistance.

The Montgomery GI Bill benefits program offers far less money, but still has several thousands of dollars annually to offer veterans for tuition costs if they paid into the program at the start of their military service. It is expected to be completely phased out in the next decade.

Given the choice between the two programs, most veterans would opt for the more financially generous Post-9/11 GI Bill program. But the court decisions now open the door for the possibility of another year of lesser education stipend payouts for veterans who can't complete their degrees in 36 months.

via Military Times
TRENDING: Congress Gives U.S. Veterans a Generous Mortgage Relief Program – Confirm Eligibility in 60 Seconds with Quick Quiz (Sponsored)
Following the federal court's ruling against the VA's interpretation of the law, the VA could still now try to appeal with the Supreme Court. It is unknown whether the VA will go down that path.
If the VA chooses to not appeal, then starting next semester millions of veterans could be eligible for the extra GI Bill benefits.
The case which has brought this all to light is Rudisill v. McDonough. Jim Rudisill is an Army combat veteran who qualified for both the Montgomery GI Bill and the newer Post-9/11 GI Bill. Rudisill initiated the lawsuit after the VA restricted him to only three years of educational benefits, not allowing him to use the fourth he could have gotten from using both programs.